Steel Fabrication Shop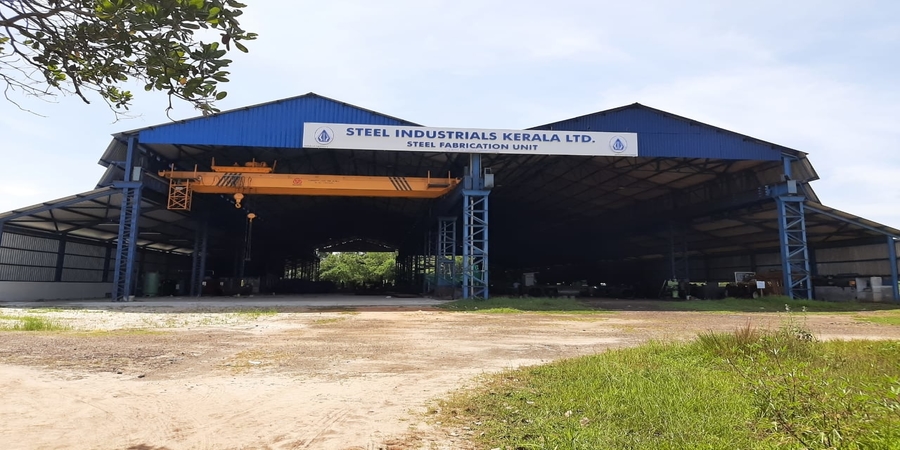 Steel fabrication shop is the place where different forms of steels changes its shape to a product form. The conversion or fabrication of the product is done with the help of machines and manpower.
Welding machines, cutting machines, grinding machines, bending machines, rolling machines, drilling machines are some of the machines avaialble in a fabrication shop.
The 'fabricator' or 'fitter' measures and shapes the steel to the required product form with the help of welders, grinders, helpers and riggers.
Finally the product is formed which is inspected for correctness as per drawing by inspection engineers and NDT technicians.
Thus a product formed according to the drawing requirements is despatched from the fabrication shop to the customer.