STEEL INDUSTRIALS KERALA LIMITED
Steel Industrials Kerala Limited (SILK) was setup in 1974 by the Government of Kerala with a mission to develop steel-based industries and services in Kerala. SILK has evolved into a multi-facetted company, capable of delivering a wide array of products and services by engaging highly qualified engineers. SILK has diversified and grown into a 100 crore Company today and it possesses state of the art facilities for fabrication, Casting, Ship Building/Breaking, Manufacturing of Hospital/Home Furniture and Project Management Consultancy (PMC) services.
Our products include various types of castings to cater to light and Heavy Engineering sector, fabricated products like penstock, shutters for dams, radial gates, fabrication and erection of engineering structures,Repair/Breaking/Building of small sea going vessels and maufacturing of various steel based furniture.
SILK is a Government accredited agency for execution of Civil, Structural and Electro mechanical projects as PMC.SILK is head quartered at Thrissur and has five manufacturing units and two service divisions, spread all over the state. A liaison office is also maintained at Trivandrum.
STEEL INDUSTRIALS KERALA LIMITED (SILK)
A Company Where Steel Get Shaped…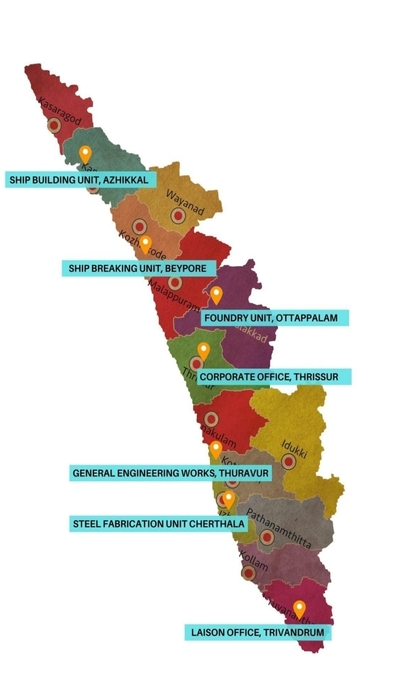 Core activities of SILK are as follows;
CI Castings and Precision Castings

Light/Heavy Fabrication like Pressure Vessels and Steel Structures

Fabrication of Hospital/Home Furniture

Repair/Breaking/Building of Small Waterborne Vessels

Ship Breaking

Building of Small Water Borne Structures

PMC for Civil, Structural & Electro Mechanical Projects

Turnkey execution of Small Hydro Electric Projects and Infrastructure Projects.
FINANCIAL A
NALYSIS OF OVERALL PERFORMANCE OF SILK FOR THE LAST 5 YEARS (IN LAKHS)
The Company was making losses since inception and was referred to BIFR in 2006. However, since 2007-08, the Company has been making marginal profits. During the last financial year company achieved a turnover of 104.09 crs with a net profit of Rs. 75.00 Lakhs. Budget for the FY 2022-23 is 170.84 crores with a net profit of 153.6 Lakhs.
Address
Steel Industrials Kerala Limited ,
SILK Nagar, Athani P. O.,
Mulamgunnathukavu,
Thrissur - 680 581, Kerala, India.
silkmds@gmail.com,mds.silk@kerala.gov.in,silkhrd@gmail.com

+91-487-2201421-23
CIN No. U27106KL1975SGC002656
GST No. 32AAECS2705F3ZT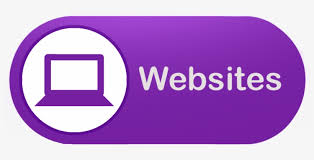 :

https://steelindustrials.kerala.gov.in.